About Us
Lean In Auckland is a community of professional women empowering each other to build purposeful and fulfilling lives.
We believe that everyone in New Zealand should be able to achieve their career ambitions, no matter who they are. But the playing field still isn't even for men and women. So we empower Auckland's wahine to thrive in their career by leaning in.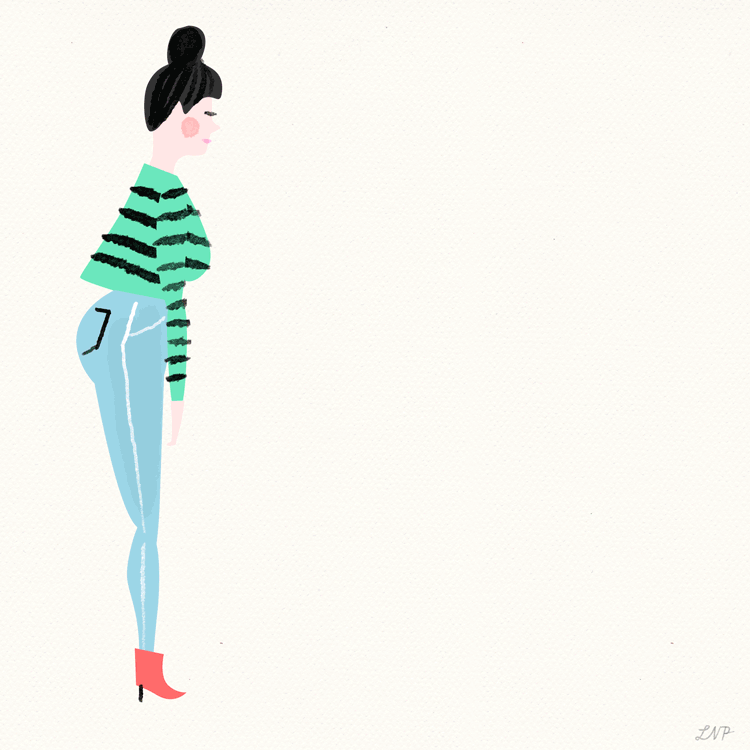 Empowering women and closing the gender leadership gap are imperative for companies that want to perform at the highest level. To support the empowerment of kiwi women and to counteract gender bias, talk to us about partnership or sponsorship.
With thanks to Brooklyn-based illustrator Libby Vanderploeg, who created this moving "Lift Each Other Up" image in honour of International Women's Day 2016.
The Auckland Lean In Chapter was founded in 2016, in response to a rapidly growing (in fact over-grown!) Auckland Circle. As more and more Auckland women joined the only active circle, committee members Grace Crawford and Nina Riikonen realised the need to react and adapt. So the Chapter was launched. Via a 'speed dating' event, women started to form smaller circles founded on shared interests, stages of careers, or aspirations. These small circles have gone on to continue meeting once a month, coming together for Chapter events a few times a year. The stories coming from these circles have been inspiring and rewarding for all involved.

Annabel Coxon and Siobhan Mills joined the committee in 2017 and have been integral in launching the Chapter into its next phase of growth. The true value of the Auckland Lean In Chapter lies in these Circles of women, meeting regularly to share with and encourage each other in their careers and lives.